Clients

RK Creative is proud to represent a variety of clients and will always remain open to new projects and brands. I work with clients on a contracted basis and also provide one-off adhoc services. Whatever the cause, if you are looking to gain quality media advice and services,
drop me an e-mail.
NB Distillery, North Berwick.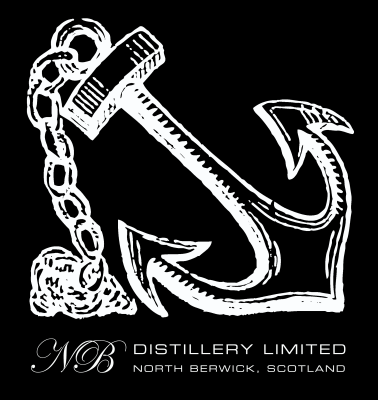 NB Distillery is an international brand that produces a range of fantastic quality spirts locally in North Berwick.

I work closely with the co-owner, Viv Muir to manage their ​​​​​global ​​​​​​​​
social media
platforms daily, produce high quality
photographs
to advertise their products and to create effective and informative
promotional videos
to showcase their brand.
I use analytical knowledge to craft and time the social media posts and focus on continuing with the visual advertising methods in order to spread awareness and maintain the brands reputation. 
The work I produce for them often involves travelling around to selected bars and locations, including to Copenhagen to work on some international marketing materials. I also assist them with any additional projects such as putting together presentations for international meetings, creating flyers and attending events for photography and videography oppourtunities. A range of my produced content is sent to NB's  contacts in China, Singapore, Germany and Denmark for promotional use overseas.

Couture Event Decor, West Linton.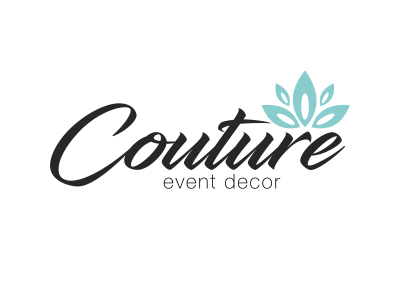 I have produced a range of digital and print materials for Couture Event Decor including a high quality promotional video for social media and their website, a range of professional photographs of their decor at various weddings and also I designed their new business cards and flyers.
In addition to this I also manage their blog page on the Couture Event Decor website.  I work closely with the business owner, Jan to develop relevant themes for the blog.  We work with exernal suppliers and event organisers to gather engaging content for this blog.  The blog has infact increased Couture's website engagements and leads.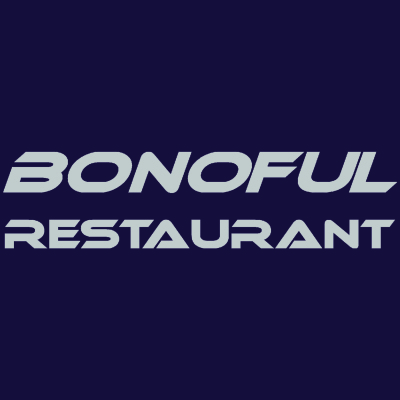 Bonoful Restaurant, Portobello.
Bonoful Restaurant is an Indian and Bangladeshi resturant located in Portobello, Edinburgh. I work with them on their social media marketing and photography in order to drive local engagement and increase restaurant bookings and take away orders both on and offline.
To drive futher engagement I am also working with the owner to develop new, sustainable marketing stratgeies and I will be also be organising a major event for the restaurant this year - stay tuned! 

The Gin Bothy, Kirriemuir.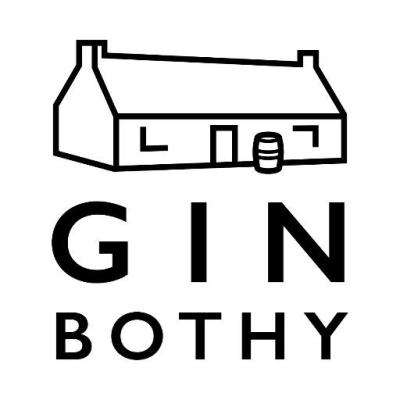 RK Creative works with The Gin Bothy to assist in the planning, arranging and implementaion of the digital marketing strategy for all products.  I conduct extensive research into The Gin Bothy's online anaylitics to detemine the key audience profiles of The Gin Bothy consumers. Using this information, I assist in the creation of marketing plan alongside the brand's marketing manager and director. I also create content and make suggestions to current marketing methods and emerging markets. I am currently managing the Facebook and Instagram pages for their Gunshot Gin.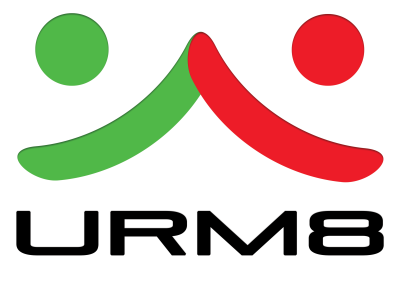 I am currenty working on an exciting new project. This new business is due to be launched later in 2018 and I am designing all the branding, including the logo and website. I will also be developing an app for this business which will be available on the Apple store.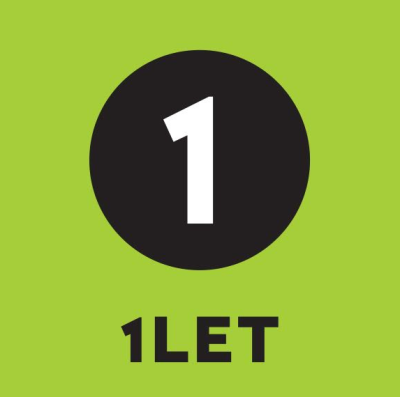 I am working with the team at 1LET on a digital marketing strategy which will enable them to achieve their business objectives for 2018.
Other clients include;